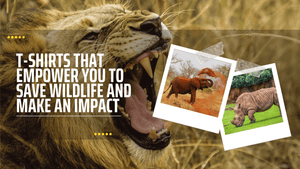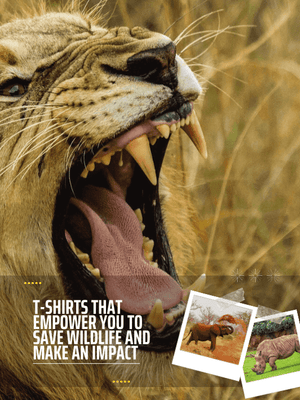 FEEL GOOD SAVING ENDANGERED ANIMALS
Purpose-driven products that make an impact
100% No sweatshops & eco-friendly product production
Profits donated directly to charities fighting to protect endangered animals
30 Day Guarantee
Free Shipping
FAST DELIEVRY
SAVE OUR ANIMALS UNISEX SWEATSHIRT COLLECTION!
Browse our sweatshirt collection and help save animals in style.
SWEATSHIRT COLLECTION
Interview by LTWildlife with Wild at Life Founder Asli Han Gedik: Lion Rescue Canned Hunting
"Feel good saving endangered animals."
In 2018, the founder of LtWildlife started to gain a strong passion for wildlife animals. Not long after, he began to discover these terrible industries that mistreated these innocent animals around the world.
This exposure was an experience that allowed him to not only witness the reality of what was going on but to take matters into his own hands. 
After many months of research, he came up with an idea that would not only save animals but invite other like-minded people to actively do the same.
Our brand is on a mission to create products that inspire you to connect with endangered animals.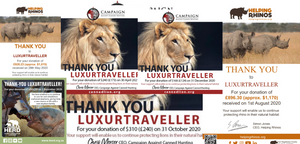 In Partnership With